How could you not love the Disney Book Collection For Your Child?? This is a great way to get started with no purchase commitment and you can even cancel as soon as you get your first order! Yup it is that simple!
• Get started with 4 Disney books for just $.99 each, plus a free Disney activity book
• Build a library of Disney classics & Pixar hits
• High-quality, hard cover editions
• Receive 3 new books each month
• Convenience of home delivery for less than $5 per book
• Control your membership online
- Adjust your shipping interval
- View account history
- Preview upcoming packages
• No purchase commitment
•

Risk free - Cancel anytime


• 100% satisfaction guarantee
• A+ BBB Rating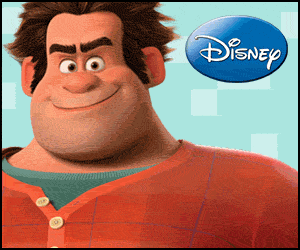 This post may contain affiliate or referral links. By clicking through on these offers, you are helping to support this site. Thank You Krazy

,

Coupon Club!!
Also like KCC on Google+!!-
HERE
Check out my page on Facebook! "Like" the page for great coupons, deals and scenarios at
KRAZY COUPON CLUB